Warhammer 40k Chaos army for sale
Posted:
31 Jan 2012, 17:11
I'm selling my old 40k army (some assembly required). Its been collecting dust in the closet for a few years, so its time to get rid of it. Most of the army is assembled, and most of it is unpainted as well. Many pieces are heavily converted. If you want the foundation for a unique chaos army this is a good start. What you see is what you get.
$150 OBO takes EVERYTHING. The sale will occur locally, inside Cape Fear Games. I will not part out. I want ALL of it GONE.
Contact me in this thread or in PM's.
Heres 2 of these guys.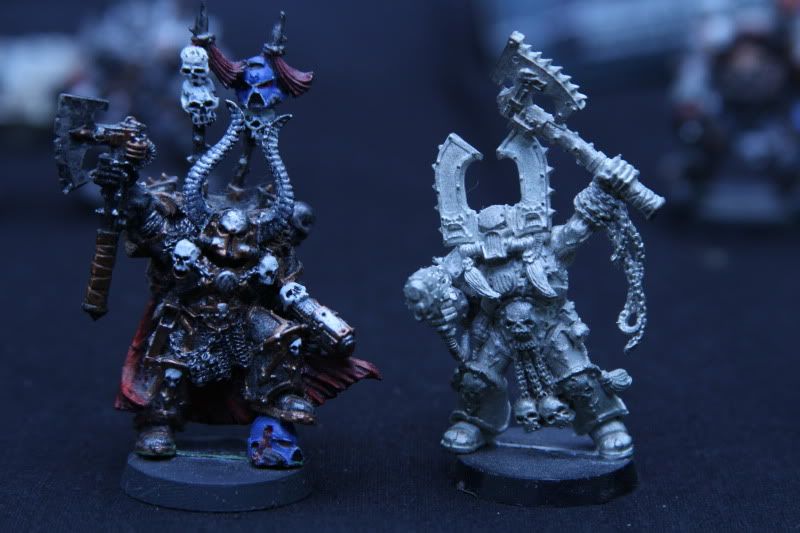 A couple of bikers. 1 headless.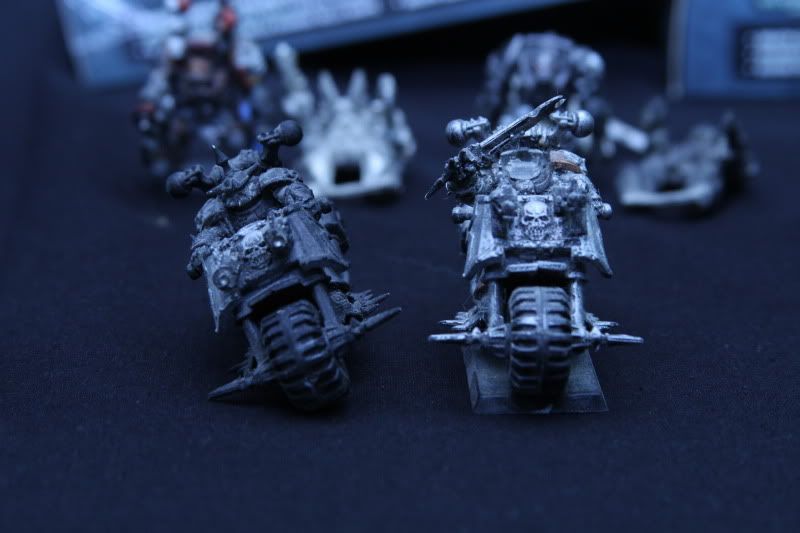 A Beserker squad. 2 with spiky bits.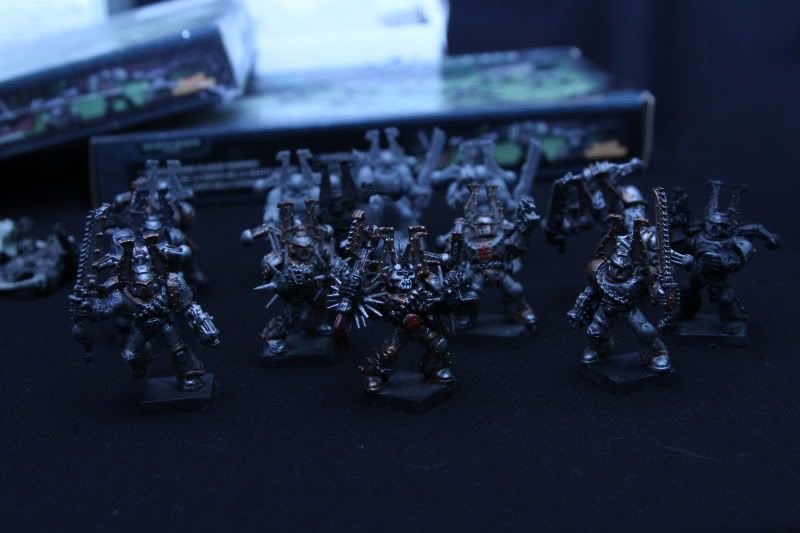 A painted and converted Dreadknought.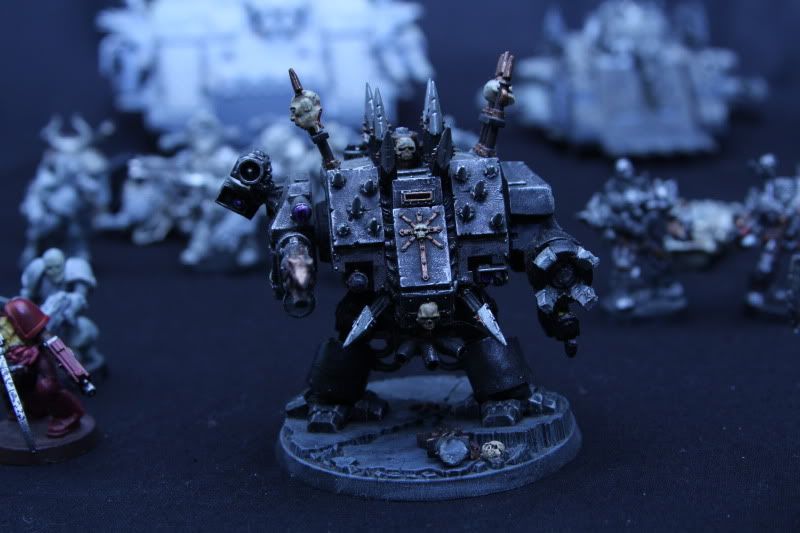 A squad of heavily converted Possessed Marines.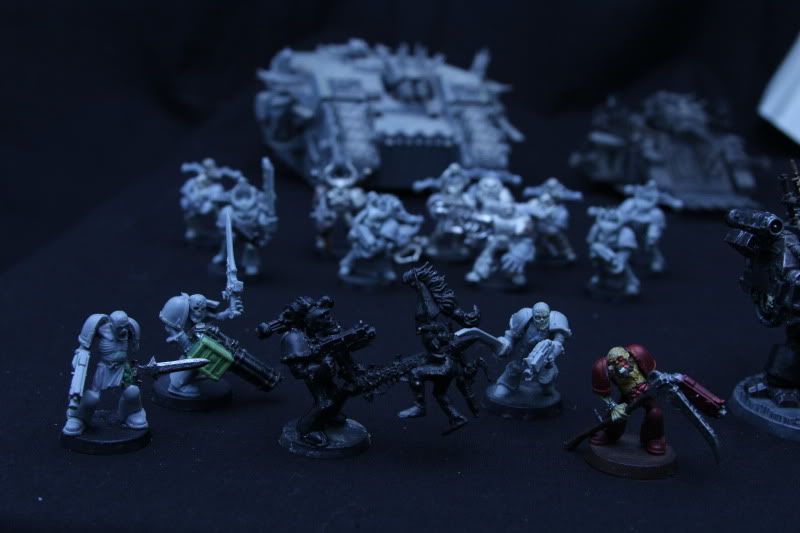 A big squad of Chaos Space Marines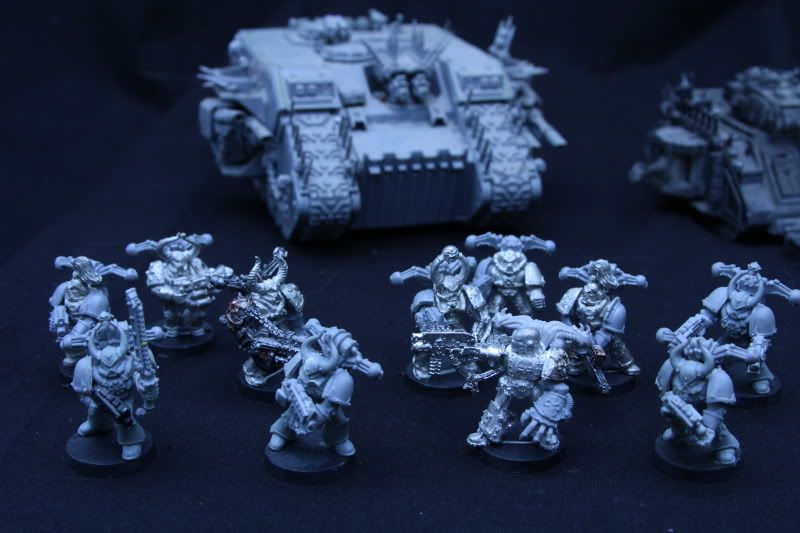 Chaos Land Raider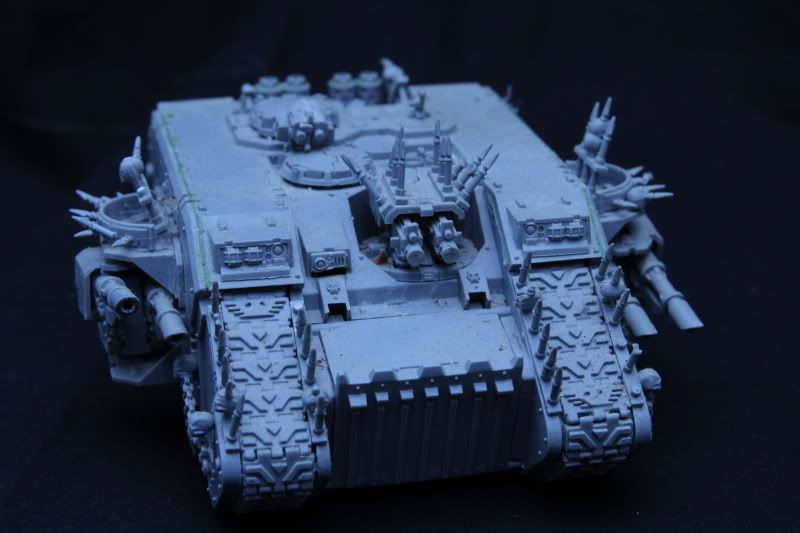 Predator Tank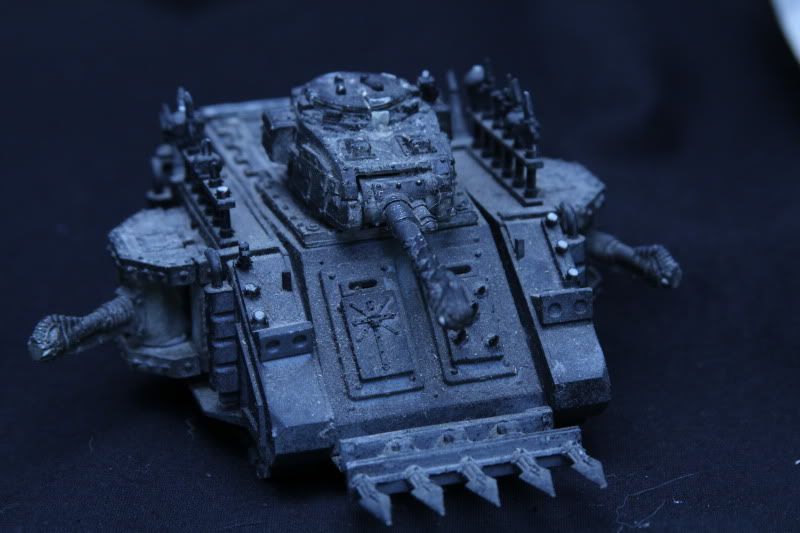 2 Devastators and a Standard Bearer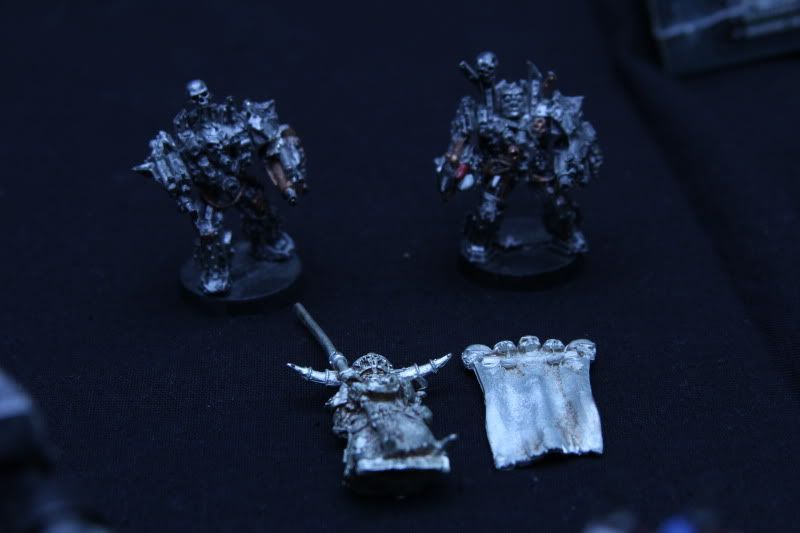 A partially assembled Terminator squad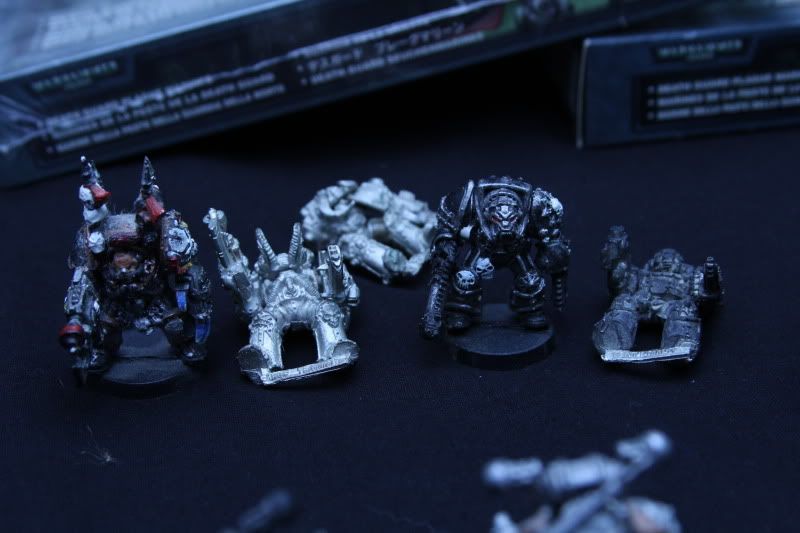 2 Plague Marine squads. 1 opened, 1 unopened. 2 sticks of Green Stuff, and a box of random bits.